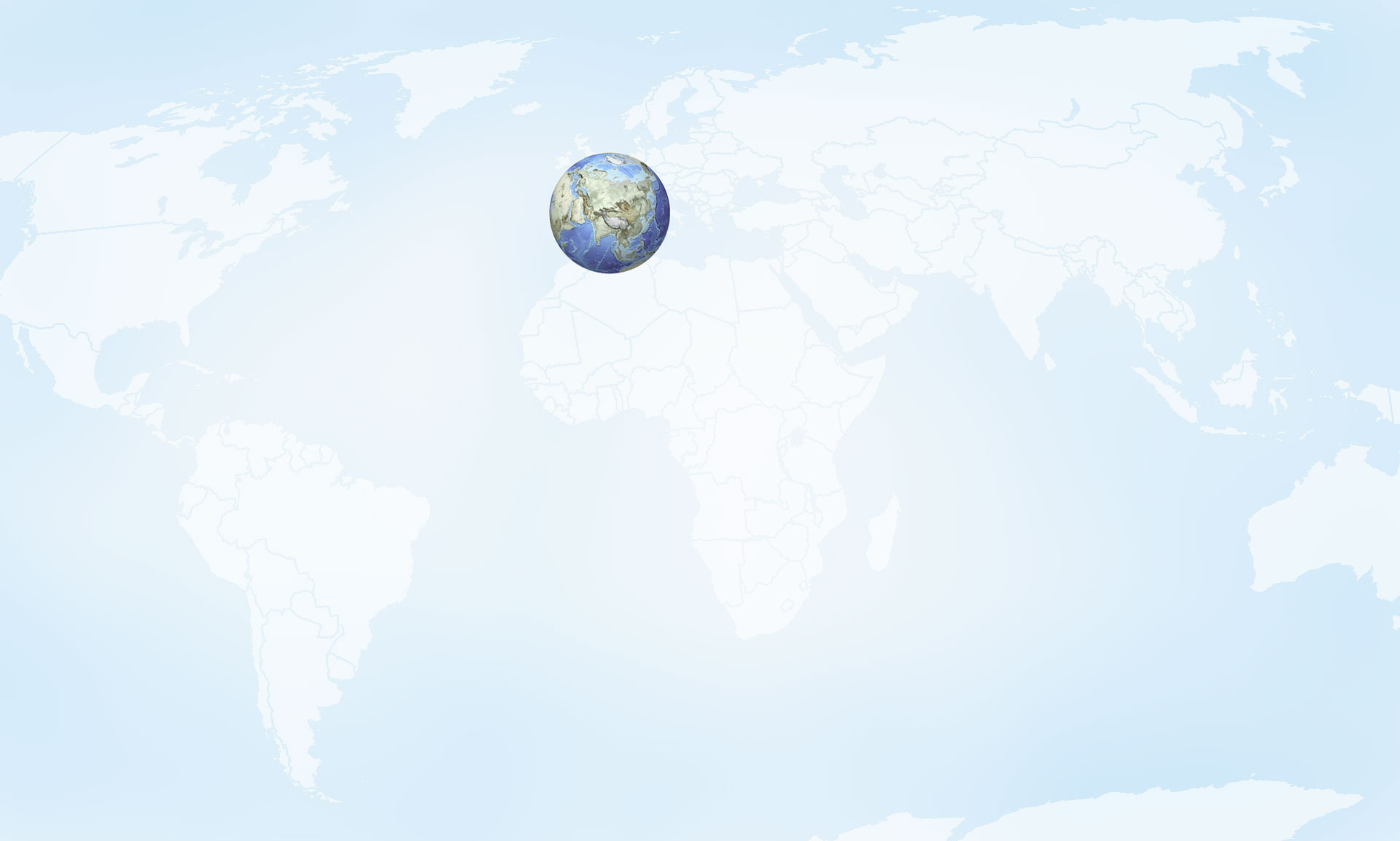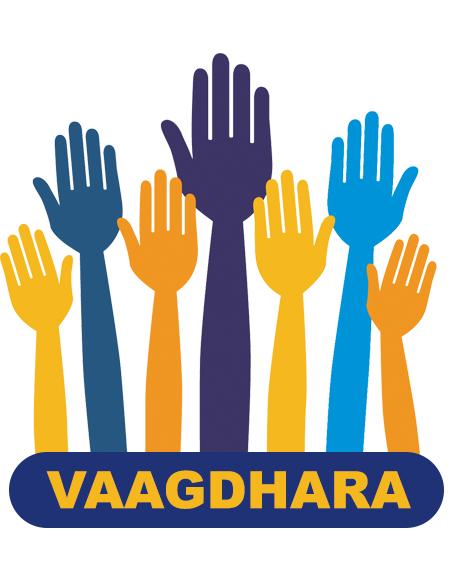 ---
Voluntary Association of Agricultural General Development Health and Reconstruction Alliance ( VAAGDHARA)
VAAGDHARA is non government organization, registered under The Societies Registration Act, 1958, and FCRA. VAAGDHARA was formed in 1986-87 as a result of efforts of a number of individuals including health professional, academics, farmers and social workers.
The immediate goal was to provide relief of farmers who have become victims of successive droughts in Ghatol Tehsil of Banswara region. Starting with delivery of agriculture inputs such as seed and fertilizer distribution for 15 farm families, the scope and work area of VAAGDHARA has expanded exponentially.
With the aim of augmenting livelihood sources and options through improving traditional agricultural practices among the tribal population and other marginalized groups, the organization has undertaken a variety of activities. The organization, at a broader level, has always strived for the upliftment of tribal community through Policy advocacy, realization of child rights, empowering women and proofing the food security net of the community through their livelihood enhancement.
---
VAAGDHARA's Response to COVID-19
Ration Kits Distribution

Covid-19 Awareness Campaign

Dry Ration Kits to Families

Dry Ration Kits to Families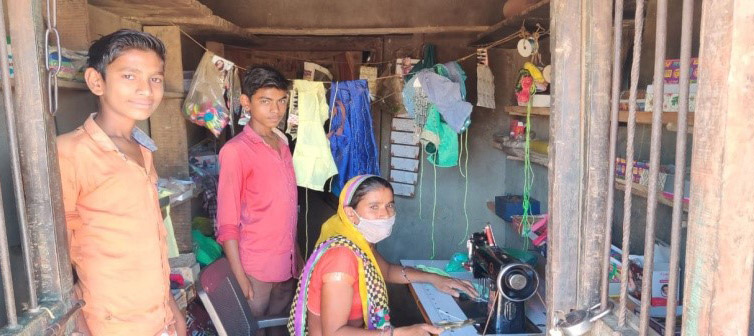 Gram Panchayat Accelerated the Income Generating Efforts by Women
The COVID-19 outbreak had a widespread effect on the rural economies. It has affected household incomes, rural businesses and has brought many families on the verge of helplessness. But as it is said, admist all darkness, there is a speck of light which acts as a ray of hope. This could be totally validated with the efforts made by the Gram Panchayat of village Koba in Anandpuri block of Banswara district for accelerating the income generating activities of women in the village. Along with this, the local self governments were in frontline to serve the people of the village and help them survive the difficult situations during the lockdown.
Shanti Ninama, a labourer who fulfilled her basic needs by engaging herself in labour work got unemployed due to lockdown. She had a small piece of land but the income through the land couldn't suffice the needs of her family. Ultimately she had to look for other sources of income. Read more
Vagad Community Radio 90.8 FM Live
The Vagad Radio 90.8 FM will broadcast programs related to agriculture, Sachhi Kheti, Sachha Bachpan, health, nutrition and experts from various sectors will discuss public interest topic. Listen live now Vagad Radio 90.8 FM. Read more at Vagad Radio 90.8 FM website. Visit vagadradio.com
वाते - वाग्धरा नी
Monthly Newsletter