Focused Thematic Areas of VAAGDHARA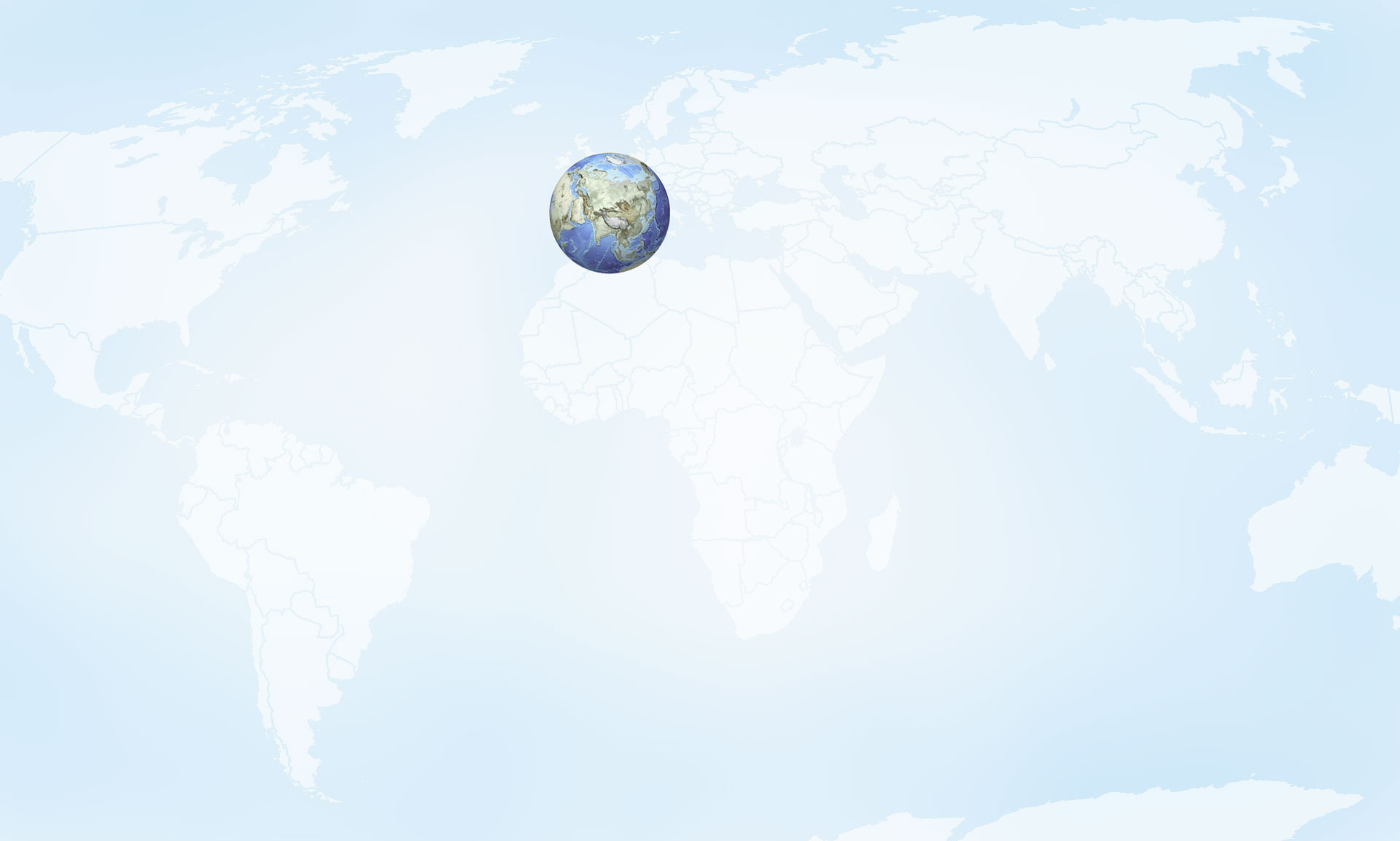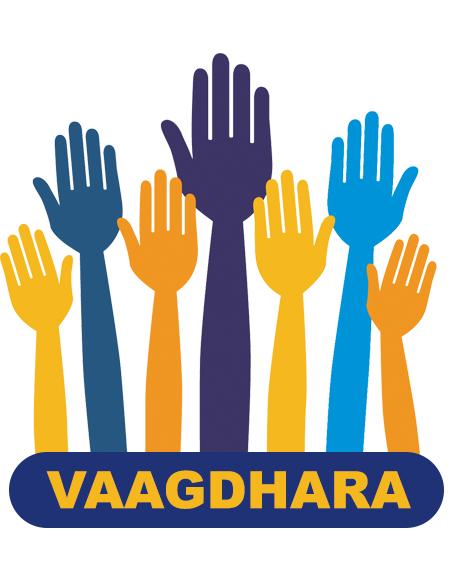 ---
Voluntary Association of Agricultural General Development Health and Reconstruction Alliance ( VAAGDHARA)
VAAGDHARA is non government organization, registered under The Societies Registration Act, 1958, and FCRA. VAAGDHARA was formed in 1986-87 as a result of efforts of a number of individuals including health professional, academics, farmers and social workers.
The immediate goal was to provide relief of farmers who have become victims of successive droughts in Ghatol Tehsil of Banswara region. Starting with delivery of agriculture inputs such as seed and fertilizer distribution for 15 farm families, the scope and work area of VAAGDHARA has expanded exponentially.
With the aim of augmenting livelihood sources and options through improving traditional agricultural practices among the tribal population and other marginalized groups, the organization has undertaken a variety of activities. The organization, at a broader level, has always strived for the upliftment of tribal community through Policy advocacy, realization of child rights, empowering women and proofing the food security net of the community through their livelihood enhancement.
---
VAAGDHARA's Response to COVID-19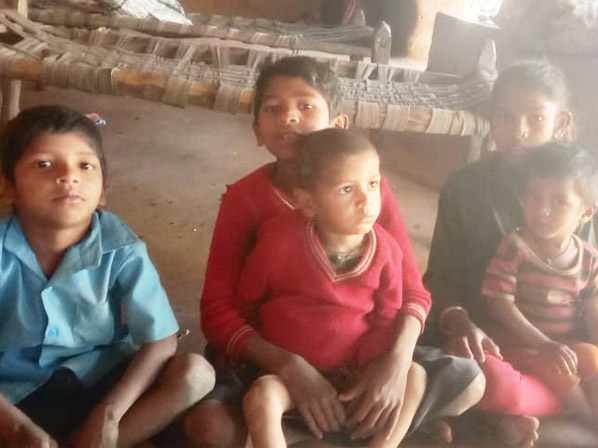 Efforts of Vaagdhara towards the Rehabilitation of Five Children
For the tribal communities living in remote, rural settings, availing even minor services offered by their Gram-Panchayats can be a long, tedious process, providing little relief and support for the vulnerable communities...
Read more
Vagad Community Radio 90.8 FM Live
The Vagad Radio 90.8 FM will broadcast programs related to agriculture, Sachhi Kheti, Sachha Bachpan, health, nutrition and experts from various sectors will discuss public interest topic. Listen live now Vagad Radio 90.8 FM. Read more at Vagad Radio 90.8 FM website. Visit vagadradio.com
वाते - वाग्धरा नी
Monthly Newsletter