Our Vision, Mission & Objective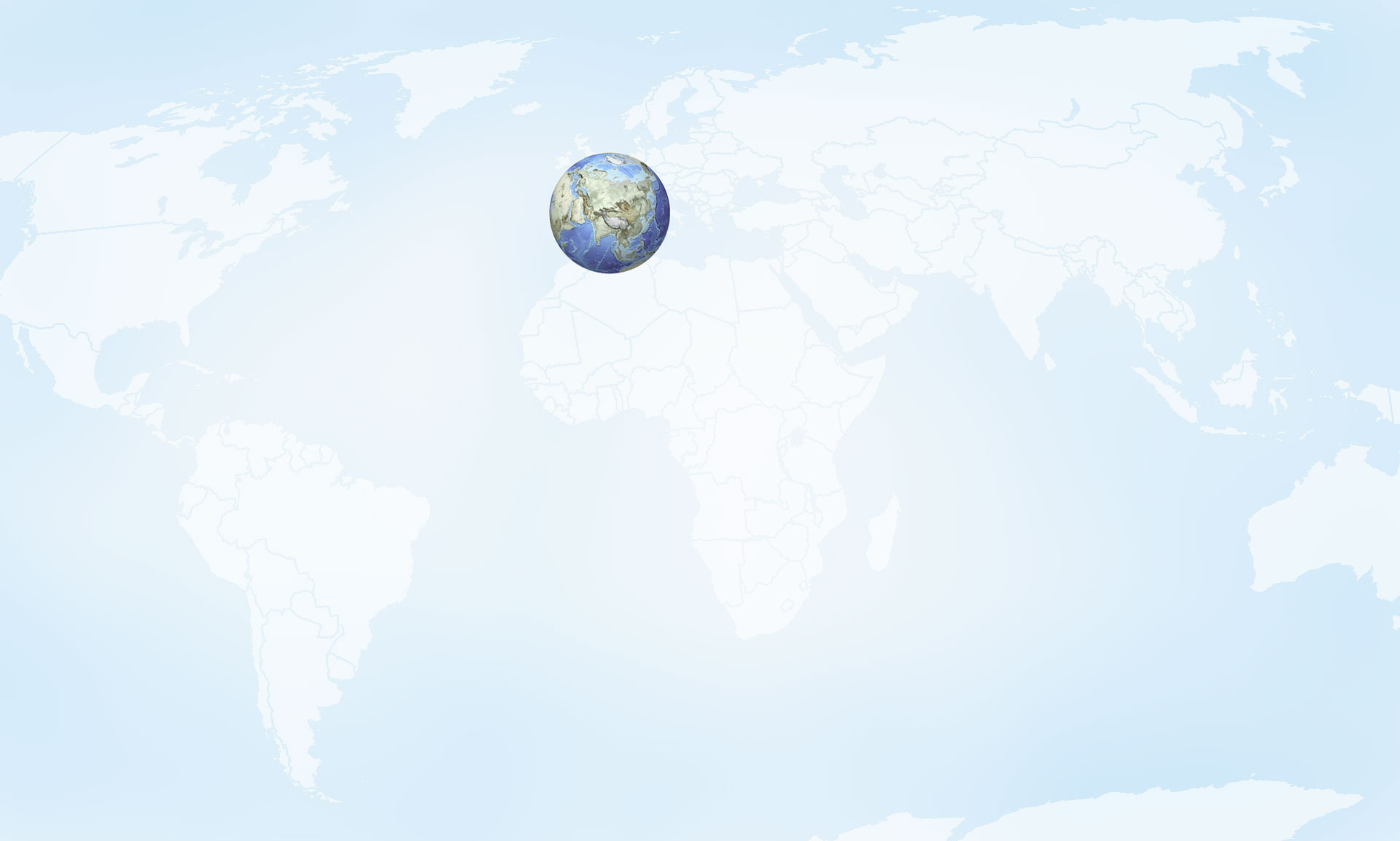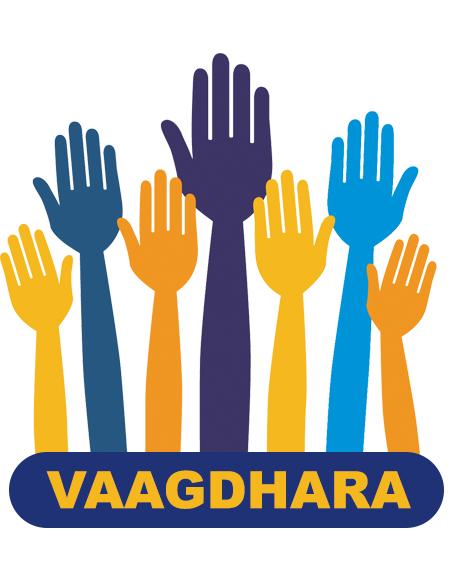 ---
Vision
With Swaraj as North Star, the tribal and farming communities have climate resilient sustainable livelihoods, food and nutrition security, assured child rights and improved governance system.
---
---
---
Mission
Establishing the significance of Swaraj at a larger level for ensuring sustainable livelihoods and realization of childhood through integrating new-generation and indigenous technology, knowledge and practices by creating and nurturing vibrant, gender-equitable institutions of tribal communities at tri junction of Rajasthan, Gujarat and Madhya-Pradesh states of India.
---
---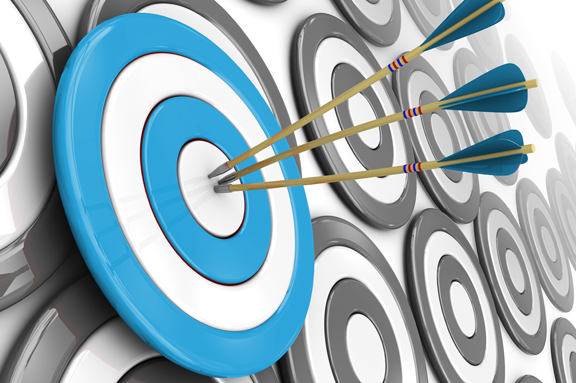 Objective
The major objectives of the organisation as enshrined in its MoA are:
Tribal Junction of Rajasthan, Madhya Pradesh and Gujarat as a place where all children get opportunities for better emotional, physical and educational growth.
Livelihood resources of small and marginal tribal families in 100 villages are managed sustainably, in harmony with ecological conditions and adapted to climate change.
Empowered Gram Chopal in 100 villages is able to help village community to access benefits of various government schemes they are eligible for.
Tribal Junction community has active networks, policies and participates in development processes and takes their issues at local, regional, national and international platforms.