Our Vision, Mission & Objectives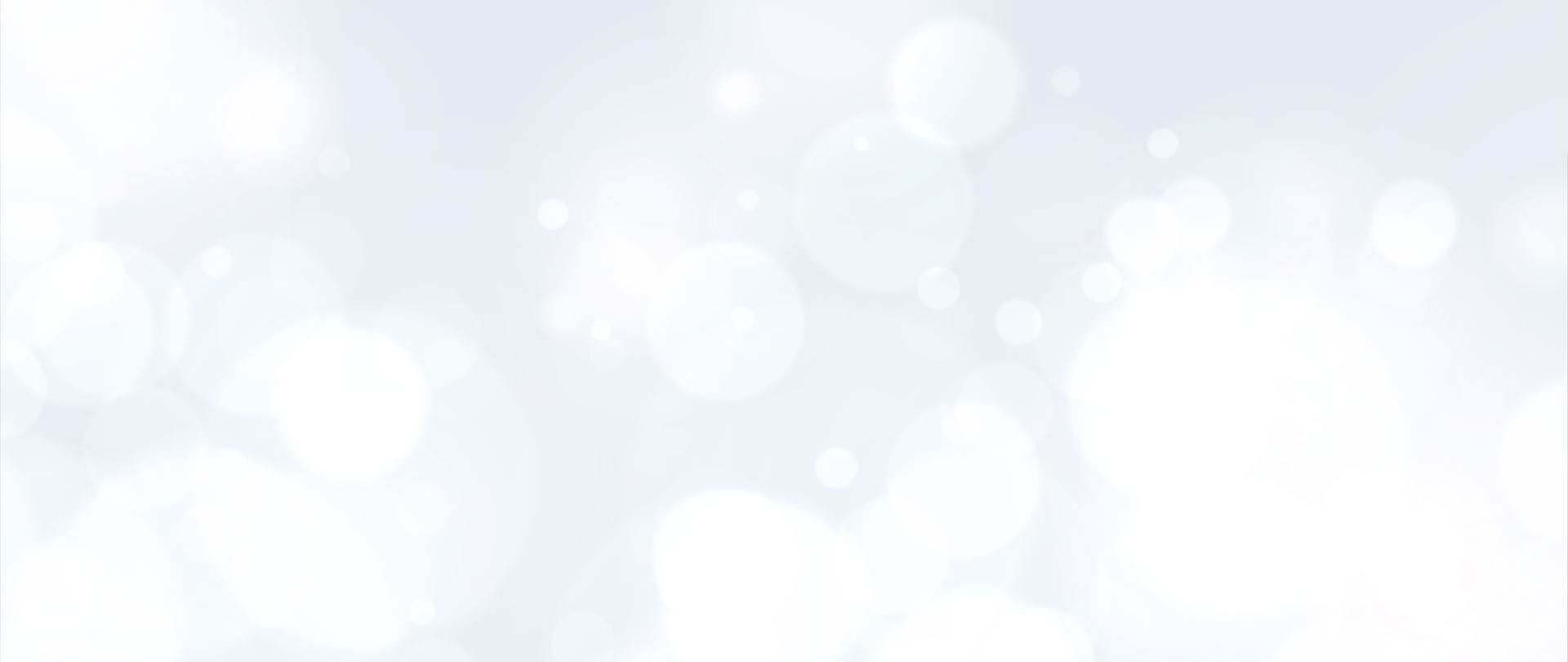 ---
Vision
With Swaraj as North Star, the tribal and farming communities have climate resilient sustainable livelihoods, food and nutrition security, assured child rights and improved governance system.
---
Mission
Establishing the significance of Swaraj at a larger level for ensuring sustainable livelihoods and realization of childhood through integrating new-generation and indigenous technology, knowledge and practices by creating and nurturing vibrant, gender-equitable institutions of tribal communities at tri junction of Rajasthan, Gujarat and Madhya-Pradesh states of India.
Objectives
The key objectives of the organization for the next 5 years are:
We offer Hope...... You can Help!