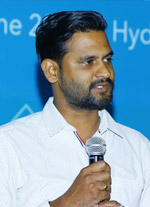 Mr. Rohit Samariya
Theme Leader Advocacy (Nutrition)
---
Conduct research and experiments to improve the quantity and quality of the field. Travel between facilities to oversee the implementation of new programs. Analyze nutritional and research ways to make processed food safe and healthy. Design tools for revival for indigenous Practices to improve household nutrition food security. Use innovation technology for formulating new programs and their execution.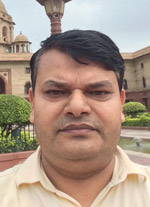 Mr. Ishwar Babu Bairwa
Theme Leader Advocacy (Agriculture)
---
He comes with over 15 years of Work Experience with the Ministry of Rural Development –Govt. of India and Civil Society Organization like FES, ARAVALI, ACCESS Development Services, IBRAD, and CECOEDECON.
Mr. Rajesh Hiran
State Policy Advocacy Leader (Health)
---
He comes with over 30 years of extensive experience in Marketing, Administration, Programme Management, Strategic Planning, and Policy Advocacy. Working with Vaagdhara for four years and have experiences with the Pharmaceutical Industry, Hospital, Vision Spring, and SIHFW, Rajasthan.
Varsha Khanchandani
Campaign Manager
---
Post Graduate in Business of Administration in Human Resources and Finance from the University of Rajasthan and also Post Graduate in Commerce. Currently, she is associated with Vaagdhara as Advocacy Manager on the Tobacco Control Programme.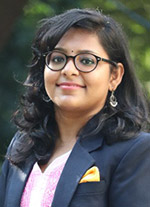 Sonal Shubham
Program Advocacy Officer (Child Rights)
---
Post-graduate from the Department of Social Work, University of Delhi. Currently, she is associated with Vaagdhara as Programme Advocacy Officer on the issues of Child Rights.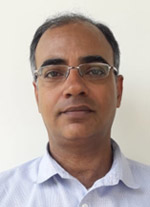 Raj Kumar Khatri
Media Manager
---
He comes with an overall 27 Years of Experience in Media and handling advertisement agencies, marketing for in the government sector. He has done his Post Graduation in Commerce stream with PG Diploma in Computer application and has been the topper in Diploma in Dramatic Arts.