Mr. Rajesh Hiran
State Policy Advocacy Leader (Health)
---
He comes with over 30 years of extensive experience in Marketing, Administration, Programme Management, Strategic Planning, and Policy Advocacy. Working with Vaagdhara for four years and have experiences with the Pharmaceutical Industry, Hospital, Vision Spring, and SIHFW, Rajasthan.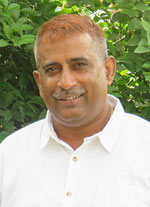 Nagendra Singh Khangarot
Programme Facilitator
---
He has long experience working with NGOs and State Government project on livelihood. He has experience on state and state agricultural budget, State government agricultural schemes, State Government Tribal Budget, Farmer Producer Organigation, Crop Insurance Scheme, Panchayati Raj Institution etc. He has experience in conducting survey, data analyzing, research, writing study reports, article, and editorial article. He has good liaison with top bureaucrats and politicians. He is a Post Graduate in Agriculture holding a specialization in Agriculture Economics from Rajasthan Agriculture University, Bikaner.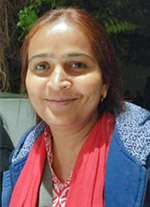 Madhu Singh
Assistant Programme Facilitator
---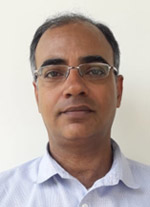 Raj Kumar Khatri
Programme Facilitator
---